DARS.....
A Voice for the Voiceless


Our mission is to be a voice for companion animals by giving them a better quality of life through foster care and adoption, humane & pet overpopulation education, and advocacy for the humane treatment of all companion animals.



Thank you to everyone who made our walk a success!

Thank you to all our loyal supporters!
Our sponsors, vendors, fellow rescues, adopters, volunteers,
Olive Branch park, friends, families, and anyone else that I might have forgotten.

Without all of your help and support, we could not do what we do.

Thank you for your support!

​
Giving Options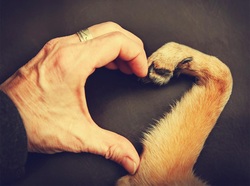 What better way to show your gratitude for all the love and joy you get from your pets than to help other animals who need a little care?!
Be a Voice for the Voiceless
by hitting the Big Blue Paw
or
you can mail a check to
DARS @ PO Box 316 Horn Lake, MS 38637
---






Has a beloved Pet crossed over the Rainbow Bridge?
Do you have a Loved One you'd like to Honor or Remember?
Go
Here
---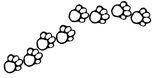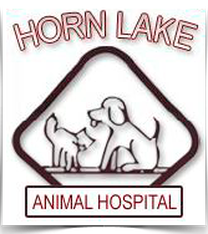 Prefer to help pay for Vet care of a DARS animal directly? Just call Horn Lake Animal Hospital and give them your Credit Card info. 662- 393-1116


You can even specify a particular pet who's undergoing treatment, like Sophie who had major surgery after her uterus ruptured and adhered to her bladder and abdominal wall! She will also require treatment for Heartworms, as will her protector and companion, Maxwell.

Mac, who has been in DARS foster care for several years, but has now developed a serious neurological issue causing severe leg tremors.

Theo, our gorgeous blue eyed boy, can't seem to keep weight on and needs a nutritional study.

Any of these pets would benefit from a designated donation.

Or, you could designate your donation go to TNR a community cat.
---
---
free! easy to set up! don't cost you anything extra!

These are simple ways to support dars just by doing your shopping!
Click the links for details & setup info


We've searched Hi & Lo to find you the best Medication Prices around
and you'll be supporting DARS at the same time!

---
They have all your Pet's Meds needs at Great Prices!
And use the code: DARS10 to get 10% off your first order!