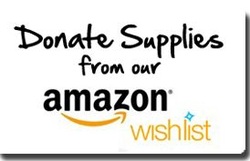 donate supplies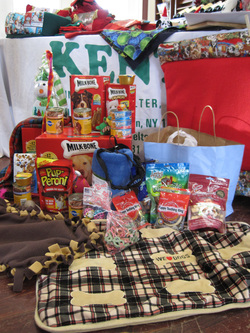 Rather Give Supplies than Money? We Can Make Use of just About Anything - New or Slightly Used! Including, but not Limited To:

Puppy or Dog Food
Kitten or Cat Food
Treats
Toys
Cat Litter
Litter Supplies (Pans, Scoops, Liners, etc.)
Collars
Harnesses
Leashes
Flea &Tick Treatments (Advantage, Frontline)
Heartworm Preventative (Iverhart, Tri-heart, Revolution, Advantage)
Food & Water Bowls
Crates (Collapsible Preferred)
Travel Crates
Bedding
Blankets, Pillow Cases, Towels, Baby Blankets
Storage Containers
Paper Towels
Garbage Bags
Cleaning Products & Wipes
Baby Wipes
Purell
Printer Paper
Dog/Cat Food Coupons
Gift Cards
Fleece for Cat Beds
If you're not sure we can use it, just give us a call 662-342-9448


Don't want to go Shopping? We've made it very easy - Just Choose Items off Our Amazon Wish List. Pay for the Items and they are Automatically Shipped to Us - Easy Peasy!
---