our application & adoption process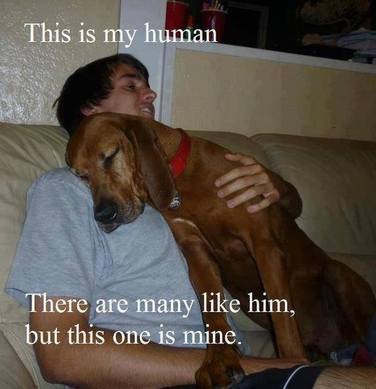 *Please note: some of these steps may take place in alternative order depending on the foster parent and your situation.
Step 1:
Complete the adoption application:
To submit an adoption application for a CAT or KITTEN, click here-->
CAT ADOPTION APPLICATION.
To submit an adoption application for a DOG or PUPPY, click here-->
DOG ADOPTION APPLICATION.
This helps us make sure that the pet you are considering is a good match for you, your family, and your living circumstances. If you rent, we require that having a pet is acceptable to your landlord and will need to contact them directly.
When you submit the completed adoption application, it will be automatically sent to our DARS email account, which will be forwarded to the pet's foster parent. Please note, if you do not see a page with a confirmation sentence on it, your application did not go thru. You can either try again or download a printable application on the application page.
Step 2:
The foster parent will review your application and contact you to:
* Clarify your information
* Answer any questions you may have
* Address any concerns
* Arrange for you to meet the pet you're considering adding to your family
We do not adopt on a first come, first served basis. We adopt based on who we feel will provide the best FOREVER home for each pet. By fostering the pets in our homes, we know them and their needs very well.
If both you and the foster parent feel like you are a good match, we will arrange a home visit. We may or may not bring the foster pet to this meeting at your home. We require all current residents (including the 4 legged ones) to be present at this meeting including roommates, grandchildren, etc. as well as any animals living in the home. This way we can assess the interaction between all parties. Some of our foster pets require a fenced in yard. In those cases we will need to assess the security of this fence and the yard in general.
If the home visit goes well and we all continue to feel that you will be able to meet all of the foster pet's needs and vice versa, we will arrange for a sleepover with our foster pet. That way, you get a real-time feel for this pet and what it will be like to live with it full time. This sleepover may be for a couple of days or a couple of weeks depending on the adaptability of the foster pet.
Step 3: Finalizing the Adoption:
We ask for a non-refundable $125 adoption donation for dogs and puppies and a $75 non-refundable adoption donation for cats and kittens. This donation goes to helping us rescue more abandoned, abused, homeless pets and includes the following for your adopted pet:
Spay/Neuter Surgery
Heartworm testing for adult dogs & one month's free heartworm preventative tablet (We never release heartworm positive animals until treatment is completed).
FIV/Feline Leukemia testing for all cats and kittens
Age appropriate vaccinations
Rabies vaccination & Rabies tag
De-worming treatments
Copies of your new pet's veterinary records
Educational materials for keeping your pet healthy and happy
Follow-up calls from your pet's foster parent to ensure that the pet is adjusting well

We also ask each adopter to sign a copy of our adoption contract, which states that you will take care of the pet and provide all necessary shelter, veterinary care, and medically necessary preventative care such as annual vaccinations and heartworm preventative (dogs). By signing the adoption contract, you also agree to allow your adopted pet time to adjust to his/her new environment, to provide necessary training and seek professional help if necessary. You also agree to surrender the pet back to us if you are unable to properly care for him/her.
THANK YOU FOR ADOPTING AND NOT SHOPPING!
---